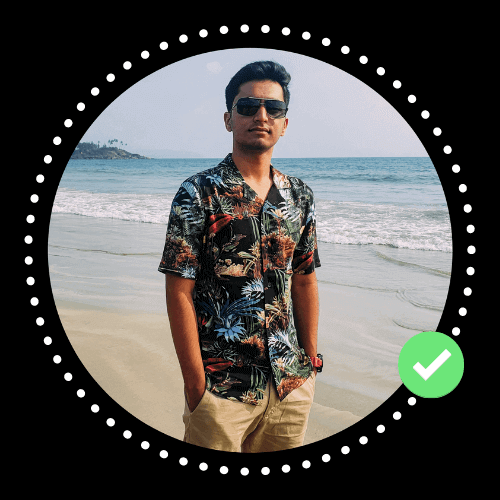 About me
Hi, my name is Tauseef Khan. Currently, I'm a medical student pursuing MBBS (Bachelor of Medicine and Bachelor of Surgery) from Kempegowda Institute of Medical Sciences KIMS, Bangalore, Karnataka, India. One of the few things I've always loved about blogging is that it allows me to be creative and provides me an opportunity to explore various topics. It's a fantastic way to keep track of your thoughts, your creations, and your learning over time.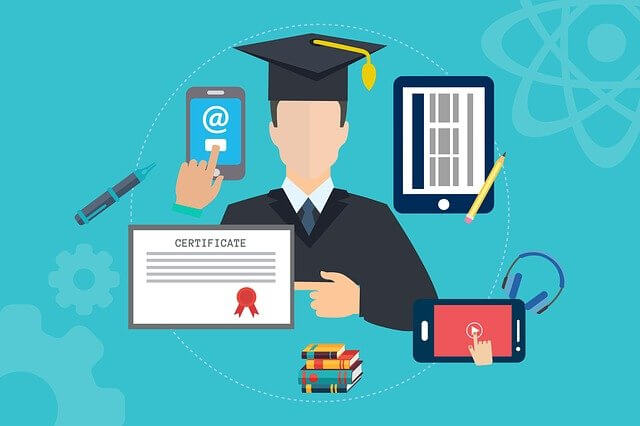 Why an educational blog?
Educational blogs encourage the use of Internet among students and promote discussion among them. It also fosters autonomous learning by providing opportunities for students to take more control of their learning and motivates them to become better readers and writers.
A blog is basically a place where all the bits and pieces you create and explore in the offline and online world can be housed. Best part? It's searchable!
Goals
Being a medical student is very demanding, especially in your first year when you're just starting out. The amount of knowledge and skills that you must acquire is endless. Moreover, medical aspirants may find things even more difficult as it's extremely hard to find trust-worthy sources for the information you seek.

I totally understand and get it because I've been there! And that's exactly why I decided to create medicoholic. I want to share what I've learnt and observed as a medical aspirant, and as a current medical student.
Contact Me:
Feel free to contact me at my email: gr8tauseef99@gmail.com
Yes, I know it's lame. I was 10 when I made the email 🙂