Welcome to Medicoholic!
A hub created for medical aspirants and medical students of India
---
---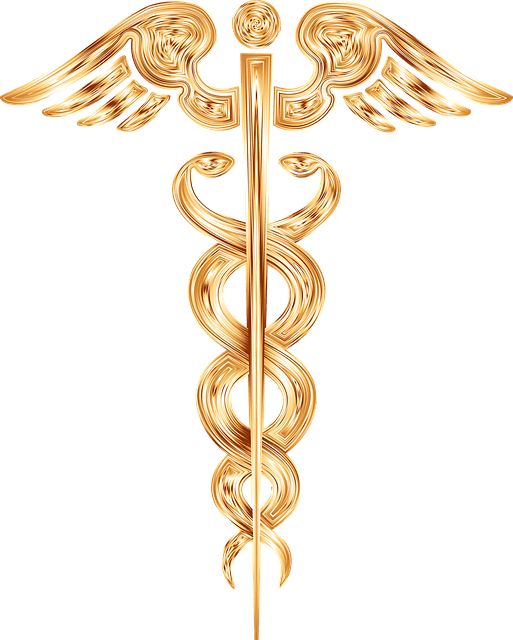 Objective
Being a medical student is very demanding, especially in your first year when you're just starting out. The amount of knowledge and skills that you must acquire is endless. Moreover, medical aspirants may find things even more difficult as it's extremely hard to find trust-worthy sources for the information you seek. I totally understand and get it because I've been there! And that's exactly why I decided to create medicoholic.
I want to share what I've learnt and observed as a medical aspirant, and as a current medical student.
Love what you do and do what you love
The idea here is to create a large hub of medical students and aspirants and hopefully, my blog can help you make better-informed decisions in your future. And in the long run help you succeed to become a better student, person, and doctor.
---
Reliable information after extensive research from trusted sources.
---
For the students, by the students!
---
Latest Posts on NEET
Latest Posts on MBBS