Welcome to medicoholic!
Blog created for medical students and aspirants of India. 🇮🇳
My blog is dedicated to helping you excel academically, grow personally, and become a compassionate and competent healthcare professional.
MBBS
Textbook Recommendations
University Questions Papers (RGUHS)
NEET PG
NEET UG
As a medical student pursuing MBBS myself, I've been in your shoes and know the amount of preparation, stress, and struggle one goes through in that phase.
In this eBook, I talk about the strategies aspirants need to follow to crack NEET with flying colours. It's a natural and human tendency to lose motivation and inspiration from time to time. Throughout this guide, I show you how you can stay focused and consistent in the best possible manner.
Practice Question Banks
CLASS 11
CLASS 12
Inspiring the Future Generation of Doctors
Being a medical student is very demanding. The amount of knowledge and skills that you must acquire is endless.
It's extremely hard to find trust-worthy sources for the information you seek.
I totally understand and get it because I've been there!
And that's exactly why I decided to create medicoholic.
I want to share what I've learnt and observed as a medical aspirant, and as a current medical student.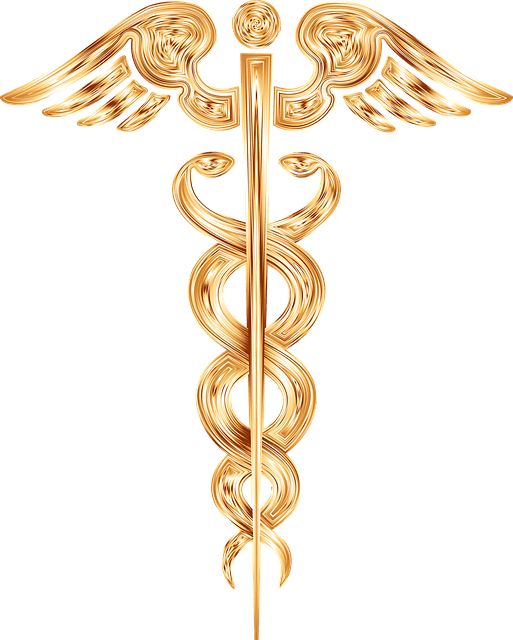 Unleash Your Potential, Elevate Your Medical Journey